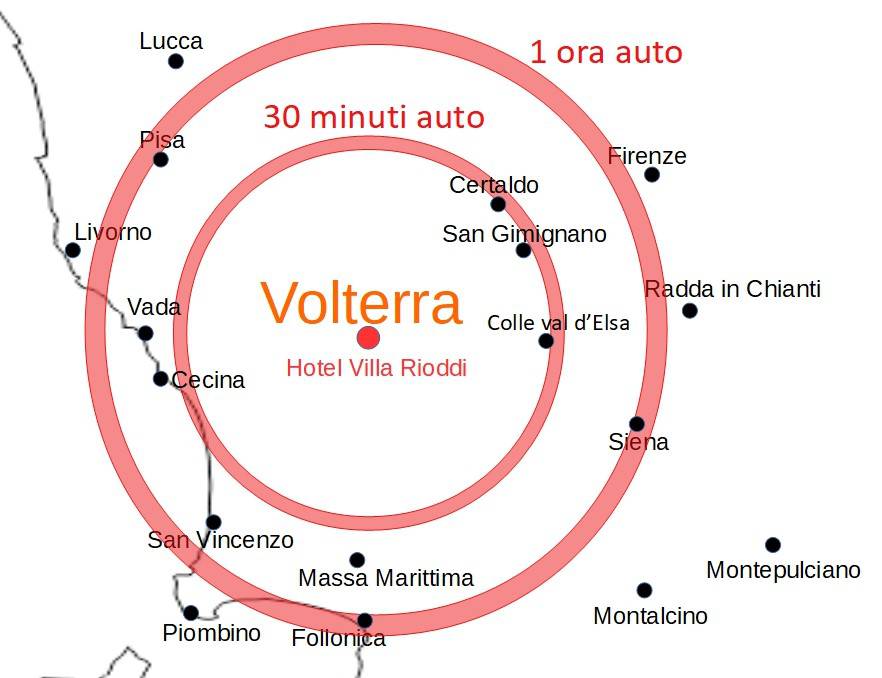 SWIMMING POOL
To guarantee you maximum safety, the filters of our pools are made up of sand glass coated with silver nanoparticles that can kill Virus and bacteria on simple contact.
Our pools are disinfected with powerful medium pressure UV-C lamps, this means NO VIRUS and BACTERIA at 99% (including those resistant to chlorine), but above all, discomfort to the eyes, lungs, skin and the unpleasant smell of chlorine present in normal swimming pools disinfected with CHLORINE and SALT are eliminated to 99%.
To ensure safety against the virus, each room and flat has its own pool umbrella and private sun loungers marked with the room number, which are thoroughly sanitised with special products every evening. If you would prefer to be even more spaced out, you can move your umbrella and sun loungers to the gardens above the pools, where you will be practically alone.
All around the swimming pools, a large one for adults and a small one for children, are Florentine terracotta tiled areas and large gardens, allowing you to easily keep a good distance from others.
BREAKFAST
At Villa Rioddi, we believe that breakfast is a crucial start to the day and that it must be an unforgettable experience. Every day, Luciene (my wife) will amaze you with delicious and, above all, healthy homemade desserts, using only genuine ingredients that will awaken you with an explosion of taste!
From 8 am to 10 am, we are ready to transform your awakening into a special moment with the "WOW" factor that will put you in a good mood for the rest of the day.
Every morning, we begin preparing breakfast at dawn with our chefs who cook different traditional dishes every day, delighting your palate. To keep things exciting, we have a 7-day menu, which means new dishes every day. Boredom will not be your travel companion, even if you stay many nights! Breakfast starts at 8 am but, on request, it is also possible to have a lighter meal as early as 7 am. We love to pamper you. In fact, beverages (excluding fruit juices) are served at the table and cappuccino, latte macchiato and espresso are prepared strictly with the professional machine and wood-roasted coffee. For people with food intolerances, we have both Zymil (lactose-free) and soy milk. If you have celiac disease or other intolerances, let us know at the time of your booking, because by cooking everything ourselves (as much as possible) we can suit the dishes to your needs! Even I, Luca the owner, help make breakfast unforgettable by baking the bread myself, using special flours of ancient grains to help you enjoy the wonderful flavours of the past. Our selection of cheeses and meats is high quality and above all produced in the Volterra area, from producer to consumer, as they now say, "a Km 0", meaning zero food miles We have several kinds of sheep cheese, ham, Cinta Senese salami, deer, goose, with truffle, wild boar, roe deer and with chilli pepper, all strictly local. Our motto is Come, See and Enjoy! Come to Volterra, See the marvels of the area and most of all Enjoy our amazing local products.